About Us
Tech for your Spaces
We create tech accessories that seamlessly integrate into your home and living environment.
Our simple user experience and product forms are designed to suit each room of your home. We develop our products around functionality, great quality and outstanding designs.
No one wants products that are just pretty, they want the right functionalities as well.
We want our products to be used often, which is why they are built with the highest-quality standards
Tech you don't have to hide, Favolt.
Reliability
We strive to be reliable, always and everywhere. We listen and will constantly work to gain your trust by delivering quality products and consistency.
Innovation
We design our products from the ground up. Which gives us all the control over design, meaning that we get to build the products we actually want.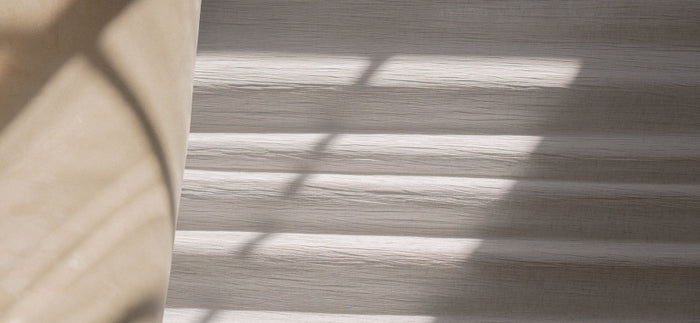 Our Positioning
We believe that technology should seamlessly blend into your home, enhancing your living environment without compromising on aesthetics. Our products are more than just tech accessories they're designed to become an integral part of your interior.

Newsletter